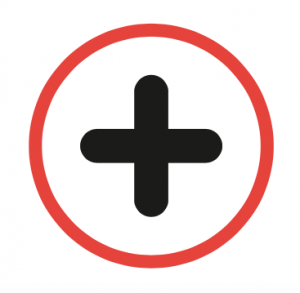 Met de BOLAS-knop sla je met één klik een internetbron of andere e-resources op. Dat kan dus ook een Office365 document zijn of een GoogleDocs bestand.
Een opgeslagen bron is dan ook voor andere projectmedewerkers (binnen je school, bedrijf of instelling) toegankelijk. Dit laatste hoeft natuurlijk niet; je kunt bronnen ook privé houden. 
De BOLAS-knop is er voor Chrome, Edge en Firefox. Die voor Safari komt binnenkort beschikbaar.
De knop is gratis voor gebruikers met een account. Heb je geen account via school of anderszins, dan kun je hier een account op BOLAS aanschaffen.